We're More Than a Feed Producer.
Family Owned
& Operated
From our own personal journey in producing grain and hogs, we are committed to, and fully invested in, providing the best service for both our feed customers and our local grain producers.
High Producing
Feed Mill
With consistent growth over the years, Leroy Feeds now produces approximately 120,000 MT of feed annually. Due to our facility requiring large volumes of feed grains for production, we are happy to provide local farmers a place to market their feed commodities.
A Certified
Facility
We are a certified
Feed Assure™
facility. By attaining a high level of feed quality control, we take pride in our focus and commitment to producing high-quality products.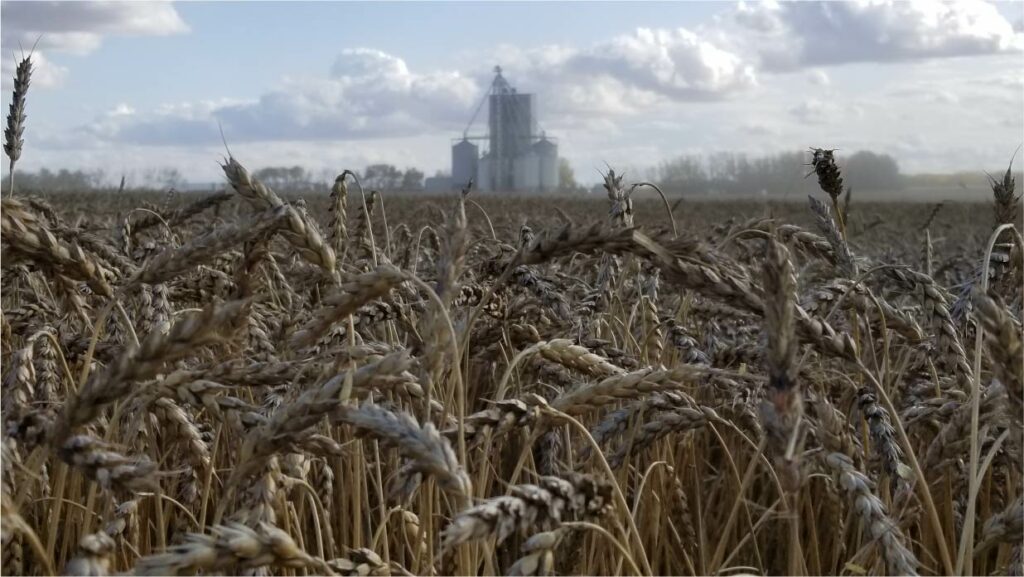 The McGrath family acquired the mill facility near LeRoy, SK to provide the feed supply for their Sinnett Pork Farm Ltd. hog operation.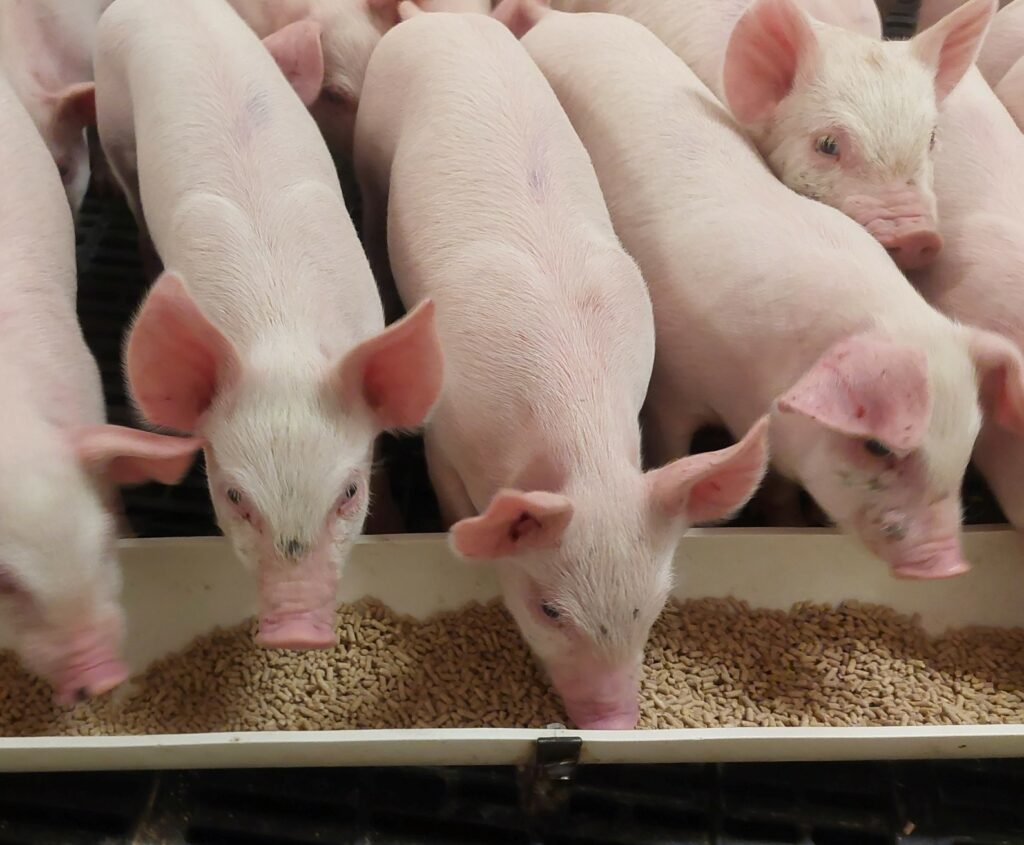 Once realizing the strong need for a feed supply for other hog producers in the area, the idea for Leroy Feeds Ltd. took place.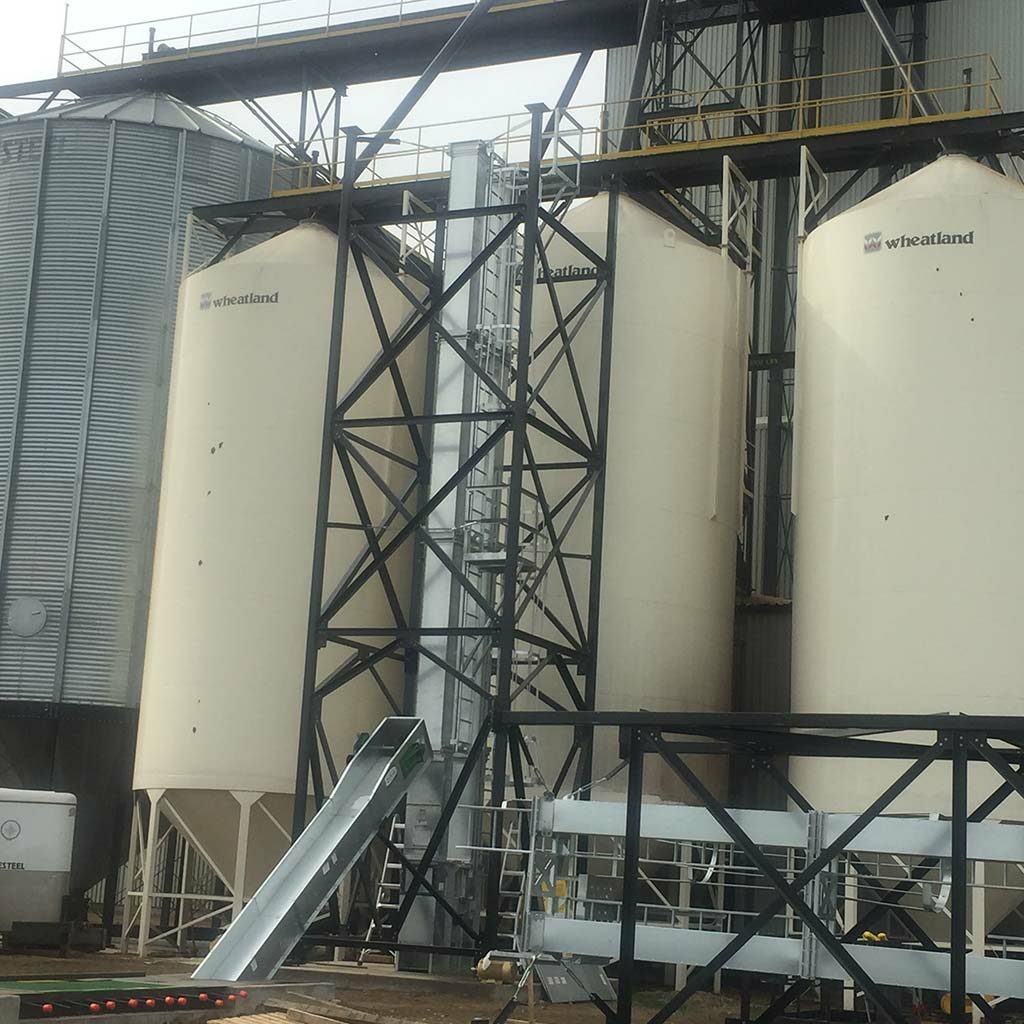 Installed a high-capacity grain receiving leg to improve delivery efficiencies for our local grain producers.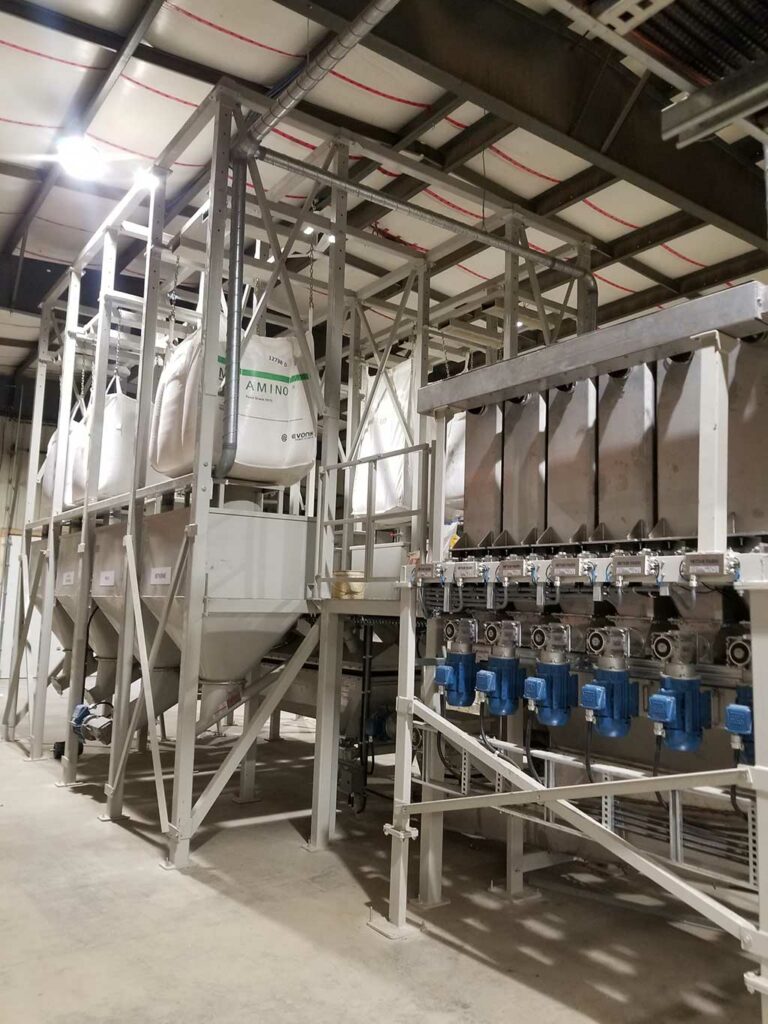 A new micro/tote system was installed to accommodate our increased feed production.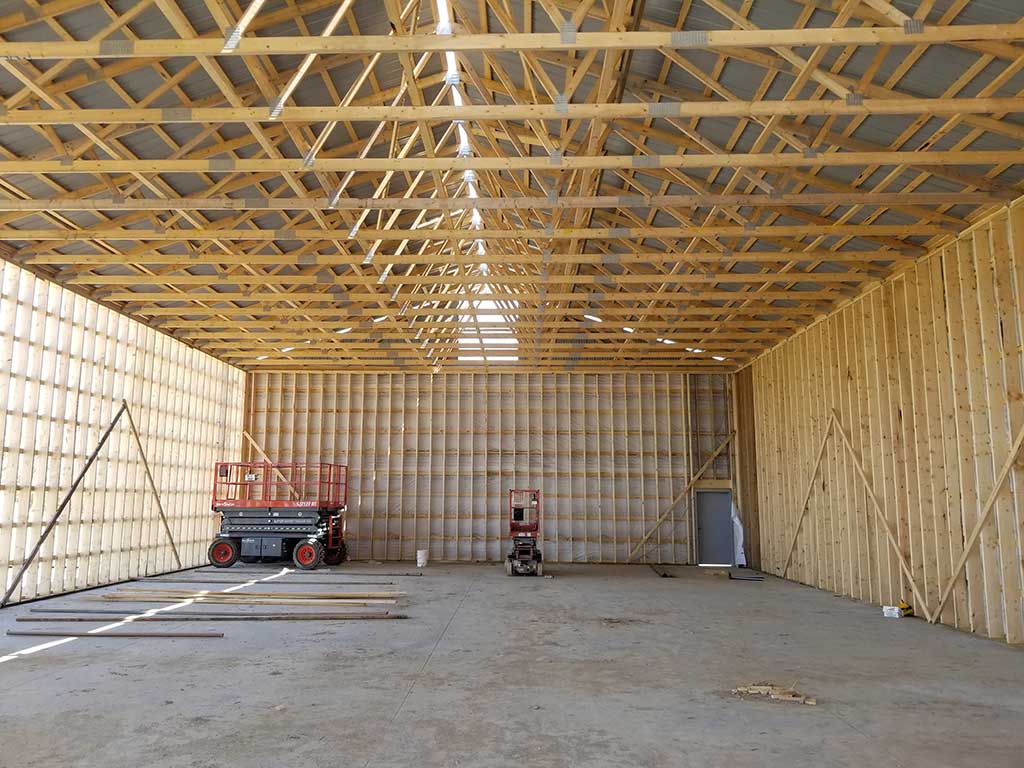 A new warehouse was also built to expand our warehouse capacity.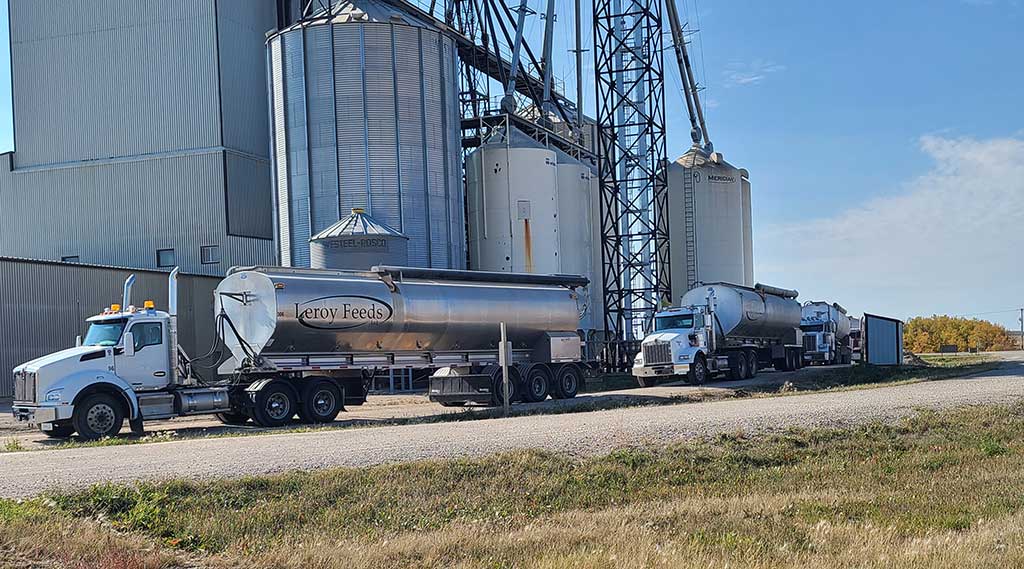 LeRoy Feeds began producing 25,000 MT/feed per year from inception. Now, with its steady growth over the past 12 years, produces 120,000 MT/feed per year.